Software Development
Most of the desktop programs that we produce are aimed at users running Windows 10. However, nearly all of these are actually produced on Apple Macs using Windows on Parallels desktop. We do have some beefy Dell desktops as well.
Most programs are developed in PC Soft Windev as this allows us to make rapid changes and updating when required. We do write in other programming languages and have produced large MSSQL based systems for a number of national companies.
We also write applications for Linux, Mac, iOS and Android.
It is possible to run programs developed for a Windows environment on a Mac or Linux platform. Parallels desktop and VMware allow the programs to be run in Windows on these platforms but you can also use Crossover to run them within the original operating systems.
On Lubuntu Linux.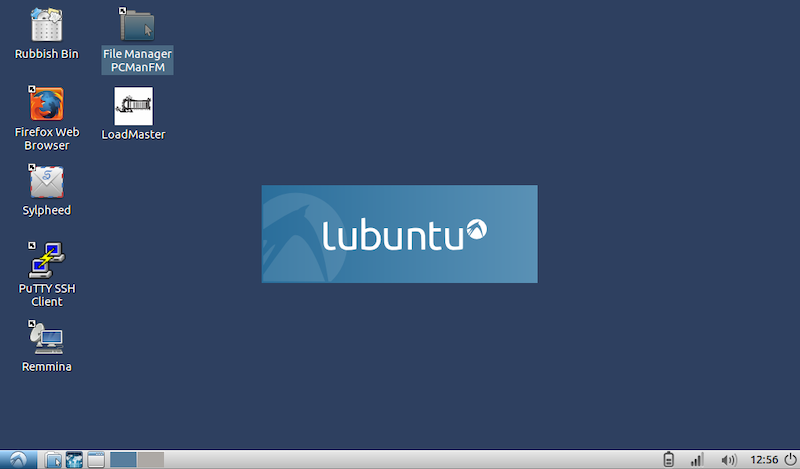 On Mac Majove.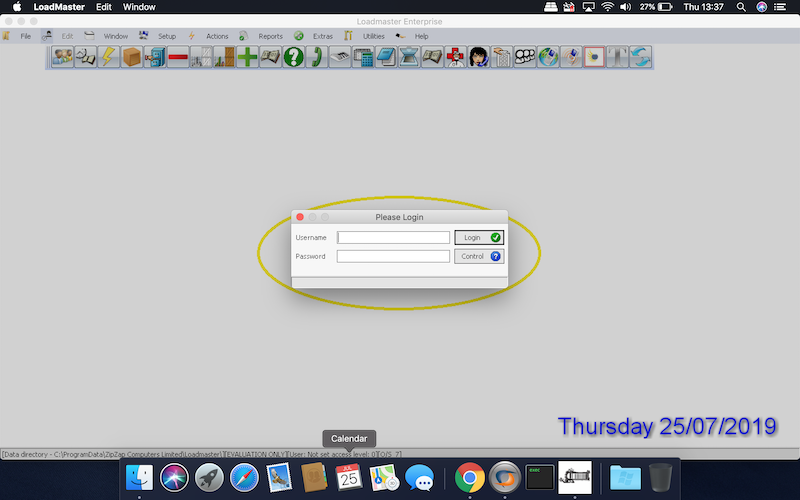 We use Windev Mobile for Android and iOS development but can also use NSBasic for multi-platform delivery as this mainly uses Javascript.
We love a challenge. One notable one was the production of 5" x 8" address labels directly off a web page without a print preview page coming up or restricting the end user to A4 paper. We did this by writing a Java applet which picked up values from the web page and then used these to generate the label directly. We were previously told this was impossible.